"For God so loved the world that He gave His only begotten Son, that whoever believes in Him should not perish but have everlasting life"
Tell website visitors who you are and why they should choose your business.
Because when a visitor first lands on your website, you're a stranger to them. They have to get to know you in order to want to read your blog posts, subscribe to your email newsletter, or buy what you're selling.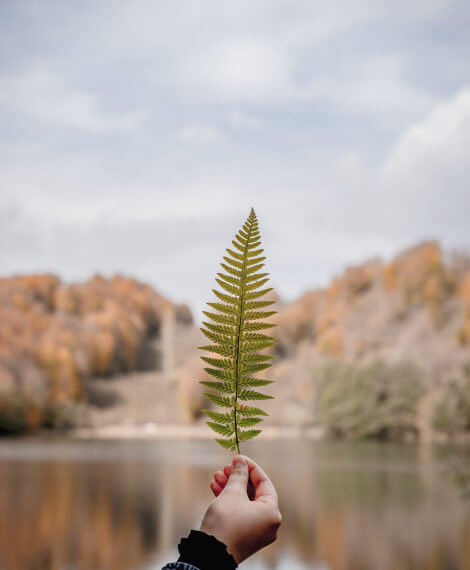 If you are curious about further studies, or have any questions please get in touch.